"Overnight Success" by Patricia C Vener
This one of a kind wearable art work comes wrapped in silk and nestled in silver satin gift bags. Certificate of Authenticity with care instructions are included.
Overnight Success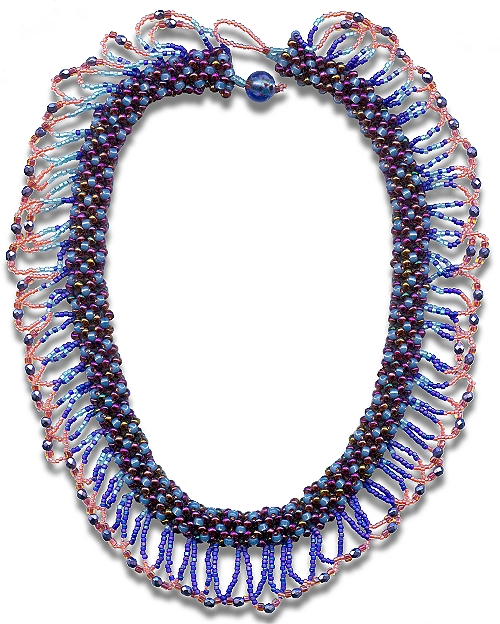 On the rare occasion that she went out, it was always a game of chance. Dusk came and she emerged dressed to the nines, ready for whatever the night would bring. She dined and danced and met the man of her dreams. When dawn came, she was ready for sleep, ready to dream of the new life to come.
21.5 inches / 54.6 centimeters
$300.00