Improv Earrings
As a ballerina I loved the freedom and energy of improvisational dance. This led me to create my "Improv" line of beaded earrings so you, too, can enjoy the sponteneity and joy of "Improv."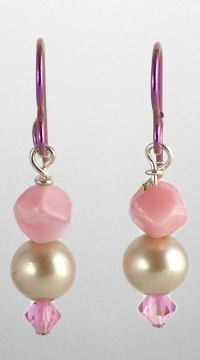 These and all the rest of this line of handmade jewelry,
Improv,
are for sale in my etsy shop. Please
CLICK HERE.