Greeting cards come in both virtual and physical formats. While virtual cards do have a role I much prefer the physical kind. If they're gorgeous enough, they can adorn a small space as a work of displayable art!
Here are some Pesach (Passover) and Easter greeting cards from Greeting Card Universe I've curated for you.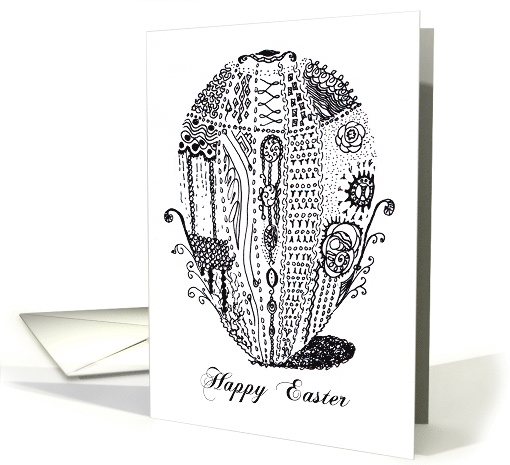 Starting with a black and white card that can be colored in! Physical and interactive, this card is one of mine. It is an ornate Easter Egg inspired (though nothing like) the beautiful Ukranian dyed Easter eggs.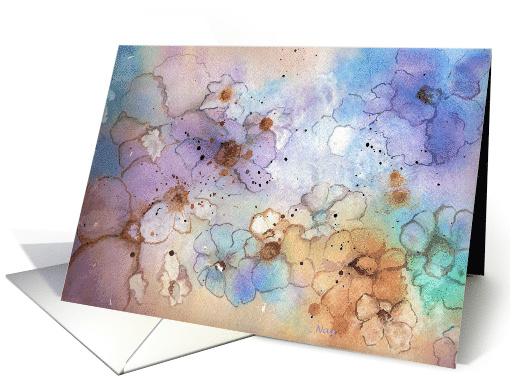 Here is another Easter card, this one by artist Nan Wright. It is an alluring abstraction of flowers. This card is very unlike most cards seen at this season and I hope she's getting a lot of sales!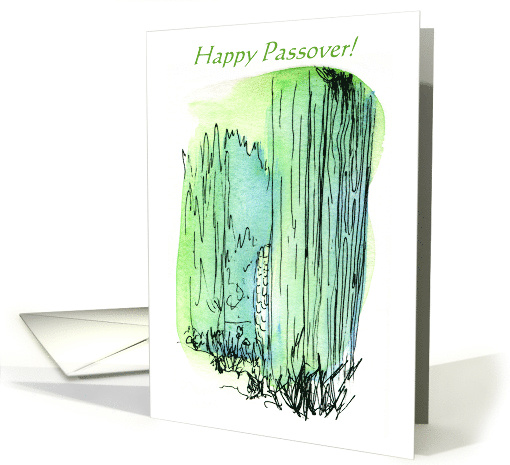 This is another of my cards. These woods are less about the "dark and deep" and more about the green new growth announcing impending blooms. This one is for Pesach. I used this same image for an Easter card, as well. It shouldn't surprise you that the same image works for both since both are harbingers of Spring.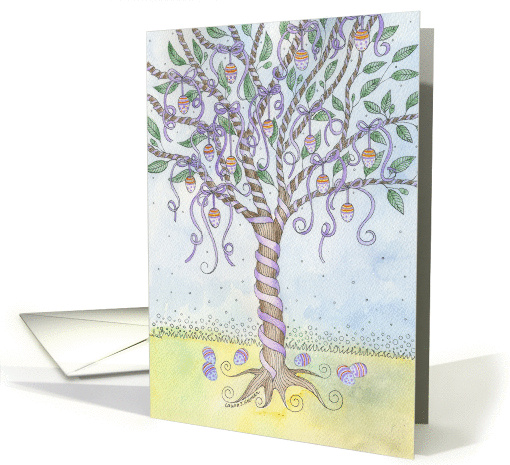 Here's an Easter card I'd describe as whimsical. Very pretty, very sweet, very engaging. The artist, Laura J. Holman had to have been in a great mood! It's a "make someone smile" card for sure.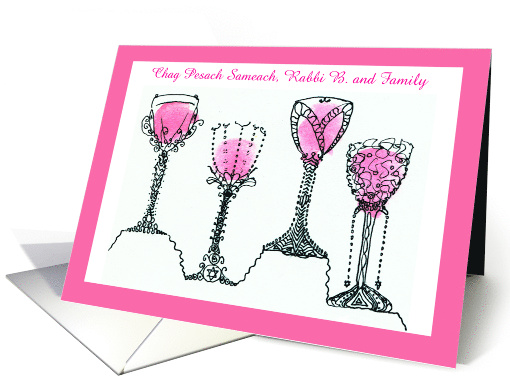 This is my very first customizable card. All those words at the top? You can change them to say whatever you want (as long as it fits). I'd be happy to create a customizable card for any occasion and (almost) any of my images.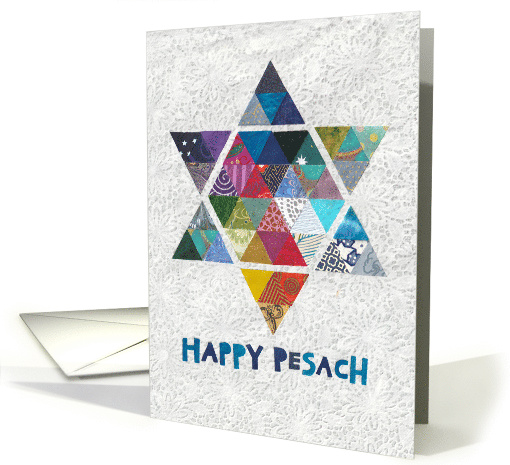 Finally, for you quilters and quilt-lovers, here's a Passover card you will love! The artist is Colleen Kong-Savage.