Here are my picks for this year's best Mother's Day cards. "Best" is, of course a personal definition. Let's see if you agree.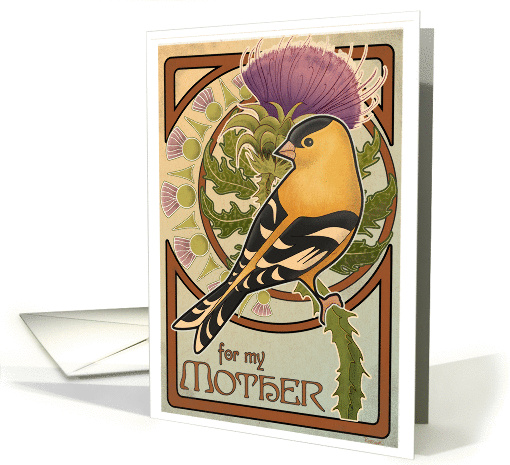 Lauren Reeser's card is a wonderful example of the Art Nouveau style as seen in works by Alphonse Maria Mucha who worked at that time period. Her take, however, is quite original using a goldfinch and a thistle as the main subject matter. Her use of form, color, and font are absolutely perfect. I'd frame this one!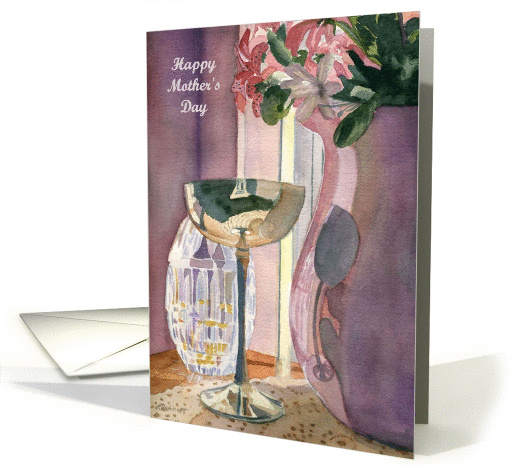 Lynne Reichhart's watercolor still life is nothing short of sensational. The silver goblet shimmers, the glass is ethereal, the colors are tranquil and all together set the kind of rejuvenating scene every busy mother deserves. Another card that should be framed.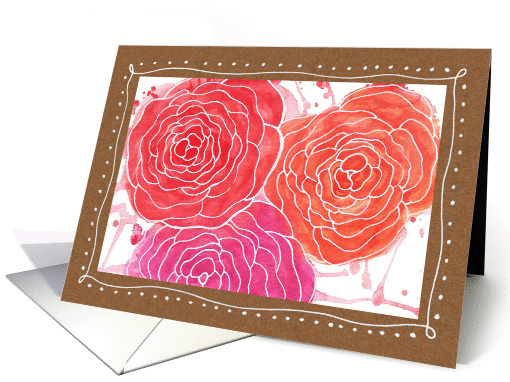 Karen Blados uses similar media as I do for my cards – pen and ink with watercolor, but her look is completely different from mine. This shows how versatile art media can be! this card has almost a wood block or linocut feel. The colors are crisp and clear and impart a feeling of a sunny Spring day! (Yes, frame this one, too!)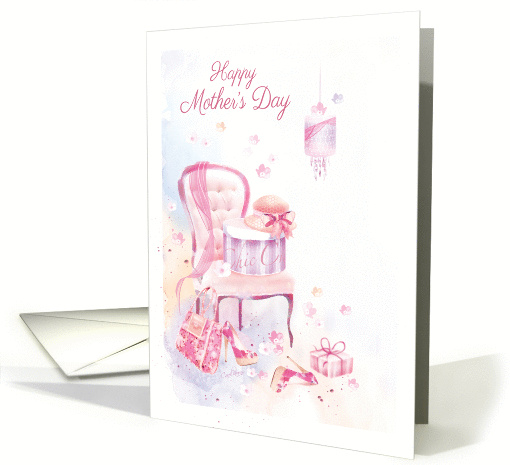 This card by Carol Kearns is a watercolor that harkens back to the classic Mother's Day cards of the previous century. Light, delicate, and aspirational, they never go out of style. I can so see this card being saved for the great-great-great-grandchildren to marvel over. Keep this one in a silk pouch!